1 tag
1 tag
2 tags
1 tag
1 tag
4 tags
1 tag
2 tags
Stuck on You is an old Black Light Co. track, but...
3 tags
6 tags
Todays theme; Guns, Drugs & Drinking →
Always coming back to this Spotify playlist i made a few years ago. Yep, It's Country - can't you tell from the theme? And oh. I do have a few invites left if you reside in the States and need one. Boom! Reblog a salute and throw in your email i'll get one sent.
5 tags
3 tags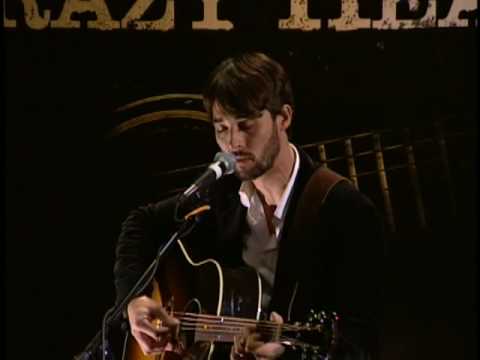 3 tags
"Burn your tongue once on hot milk and you will start blowing on yogurt"
– Cecilia Hermansson, chief economist of Swedbank (or at least that's how the Washington Post article quotes it)
7 tags
...and the Nigeria Letter-trilogy
Everyone's at some point gotten a "Nigeria Letter" through e-mail. For some, almost every day it seems. Can't believe the scam is still around after all these years - or it must be that people actually believe it from time to time or surely it would've stopped - right? This is where it gets interesting. And hilarious. Last year i found one through the regular post....
2 tags
Realized: "Stressed" is "desserts" spelled... →
Word. Aaaargh! SUGAR!, Fried!, Honey!
3 tags
Ryan Adams @ Cirkus, Stockholm, June 10th 2011.
Yes - I almost cried both at the start and finish… It was awesome Oh My Sweet Carolina If I am a stranger Firecracker Damn, Sam My love for you is real New York (piano) Let it ride Everybody knows Call me on your way back home Desire Sylvia plath (piano) Invisible Riverside  Dear Chicago 16 days Blue hotel Two My winding wheel Come pick me up September Halloween Houses on the Hill
1 tag
3 tags
Stephen Malkmus has always been one of my heroes...
4 tags
2 tags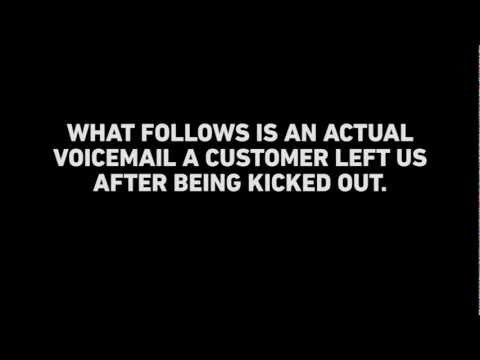 5 tags
4 tags
5 tags
3 tags
Spotify playlist: Bands influenced by The Band →
Swedish music mag Sonic have compiled a great 4hr long playlist of 'Bands Influenced by The Band'. That's the soundtrack for today.
2 tags